O
WMNYA Holding is a holding company built upon a portfolio of various subsidiaries in a range of diverse business sectors. Established in 2004 as a family owned business, OWMNYA Holding has been involved within several industries such as Consultancy, Education, Engineering, Hospitality, Manufacturing, Operations & Maintenance, Real Estate, Technology Solutions, Trading and Contracting.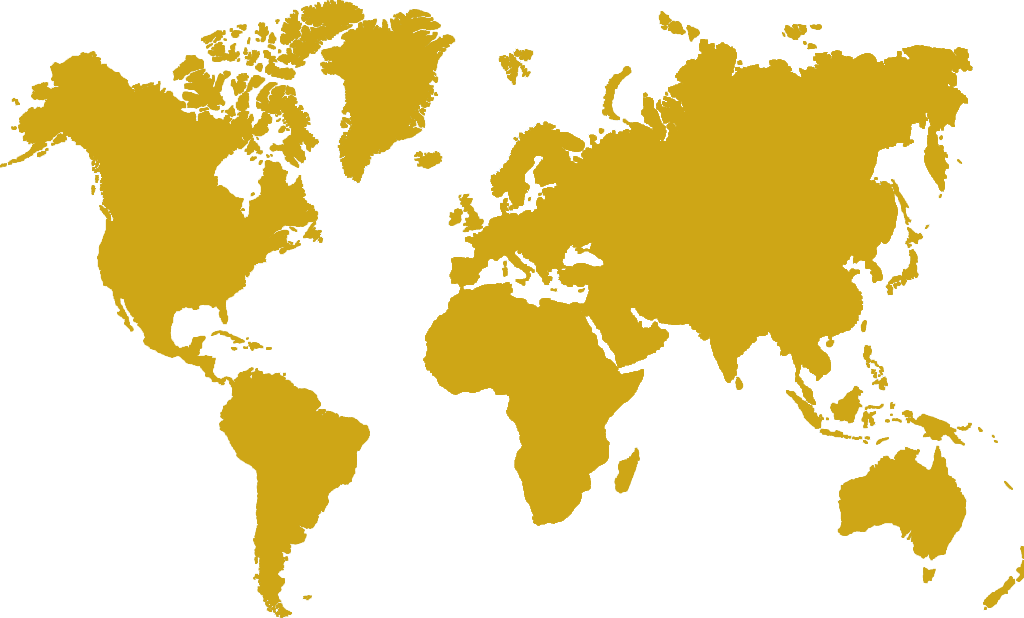 OUR VISION
Our vision is to contribute to economies both locally and internationally by building market leading organizations that play a role in the sustainable development of various industries while continuously enhancing stakeholder value.
OUR MISSION
Commitment to quality and service excellence.
Increasing profits and maximizing shareholder wealth.
Investing in lifelong relationships with employees.
Increasing the supply of highest quality of product, opportunity and services to our customers and investors.
Be selective of our Partners.